Not sure what you're looking for? Check out our latest reviews.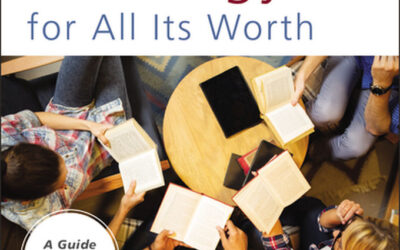 It is common to hear seminaries referred to as cemeteries, places where faith goes to die. Readers who put this book into action will have a harder time having this perspective. One of the best features of this book is that it continually anchors reading of theology...
Want to contact our review team to request a review?