Featured Article
Top 5 Praxis Podcasts
Podcasts are a great opportunity to learn while commuting. Here are my top five recommendations for podcasts that cover the practical side. There's something here for everyone, no matter where you are on your ministry journey.
Make sure you check out the full article by clicking below to see the podcasts. 
Check out our latest posts here.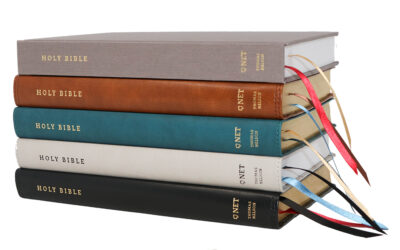 After a long unintended hiatus, we will hopefully be back and launching our Bible Review section including a YouTube channel soon. Here are some current deals that you might want to take advantage of: non-affiliate links and Australian pricing is referenced. The NIRV...
read more
Need resource recommendations? Have any questions you want answered in a library post? Contact us here.