Featured Article
Top 5 Praxis Podcasts
Podcasts are a great opportunity to learn while commuting. Here are my top five recommendations for podcasts that cover the practical side. There's something here for everyone, no matter where you are on your ministry journey.
Make sure you check out the full article by clicking below to see the podcasts. 
Check out our latest posts here.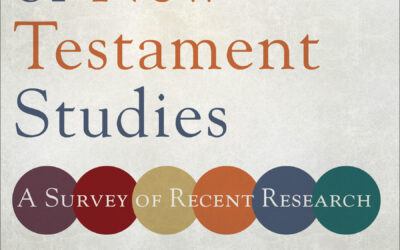 It's been a while since I've been able to post here on Learning and Praxis but here's a new type of post that I've been thinking of providing to you, these are Deals posts. Most of the time when there are deals posted they're for US which doesn't translate to us...
read more
Need resource recommendations? Have any questions you want answered in a library post? Contact us here.