We've got so many good deals going at the moment from Australian Christian book suppliers. Make sure you check out our Koorong post if you're looking for child bibles, but make sure you see below for some great prices of some similar bibles.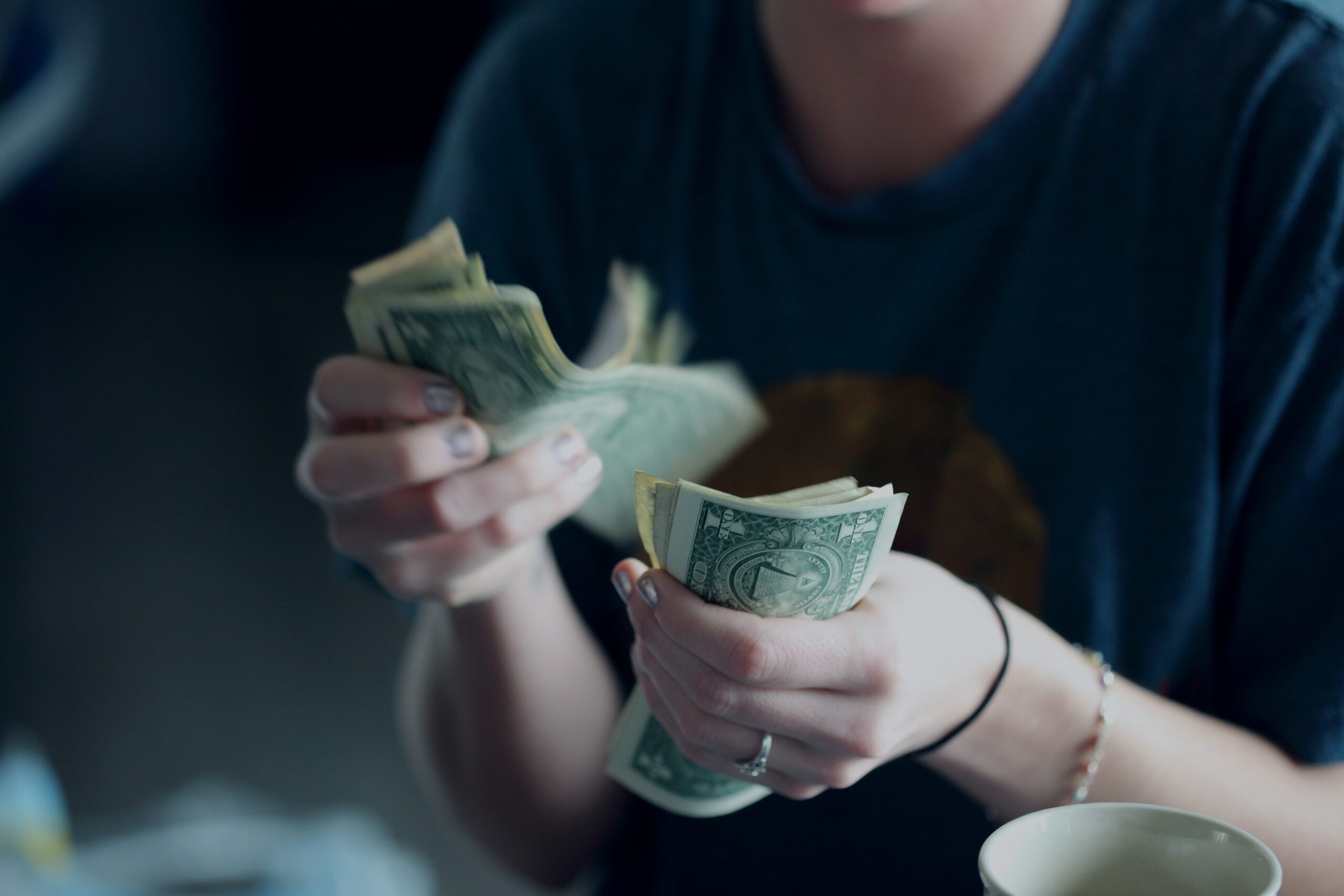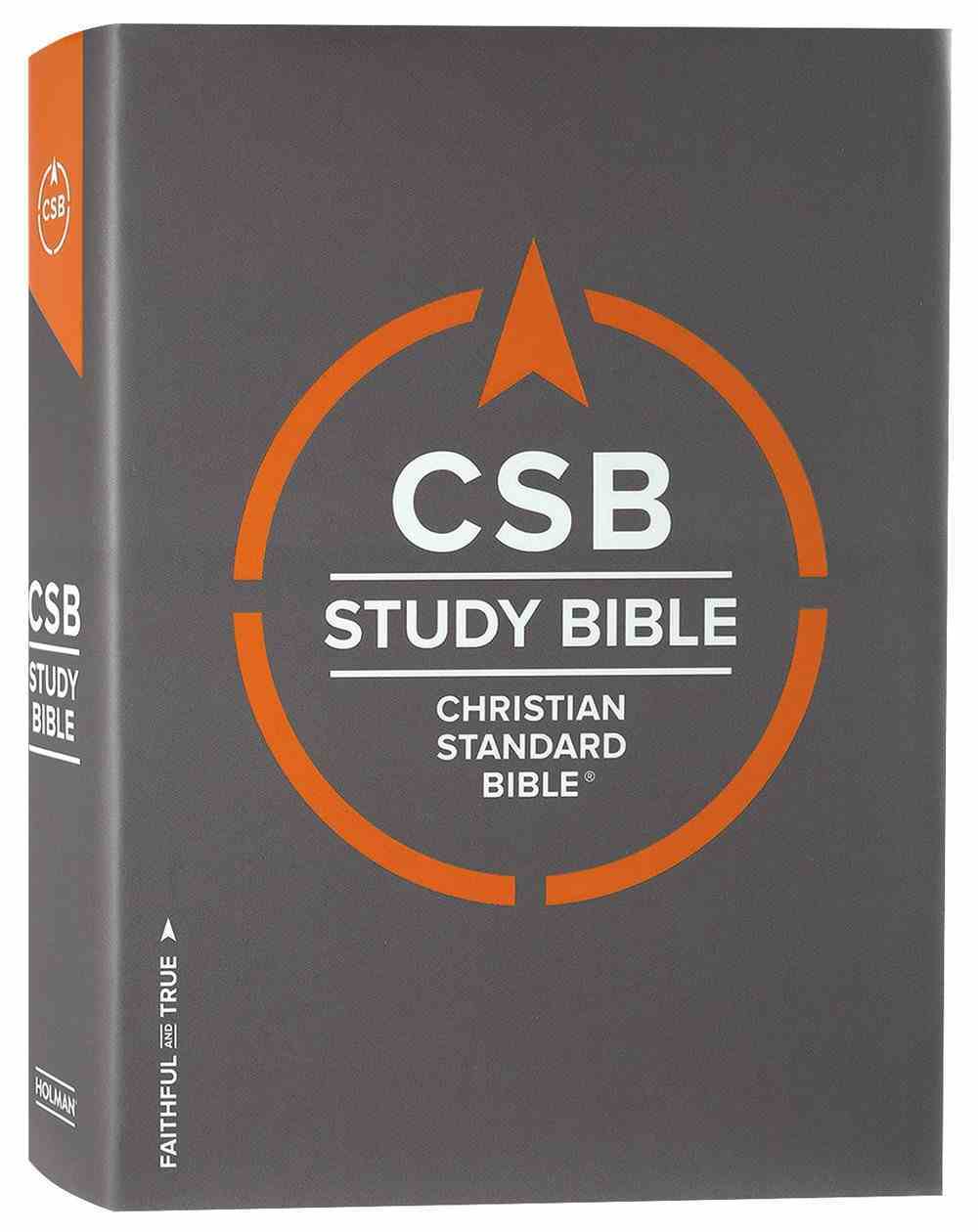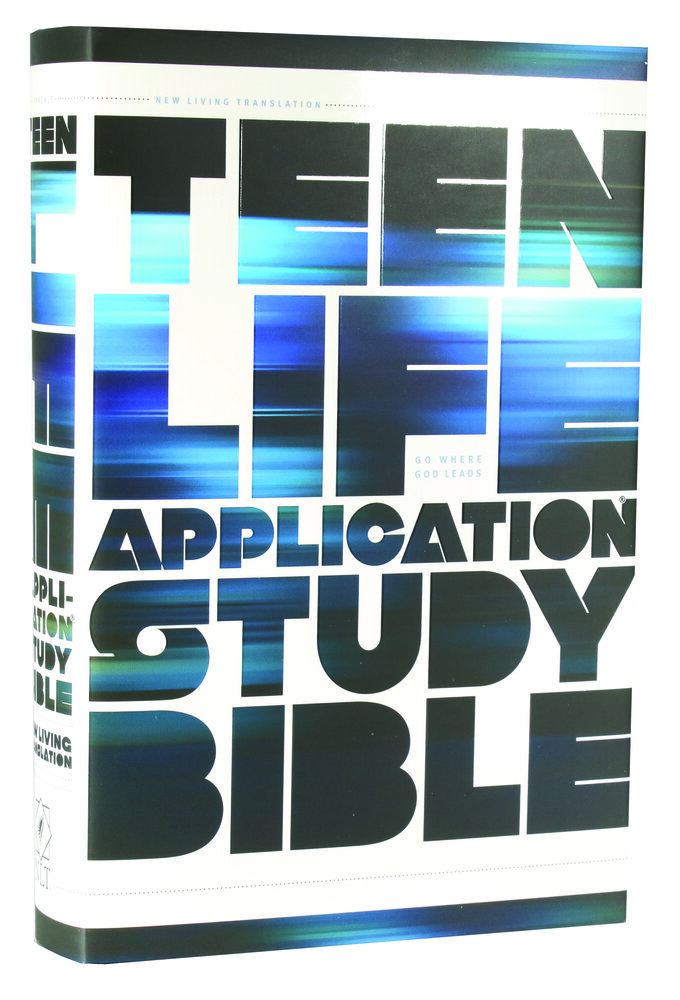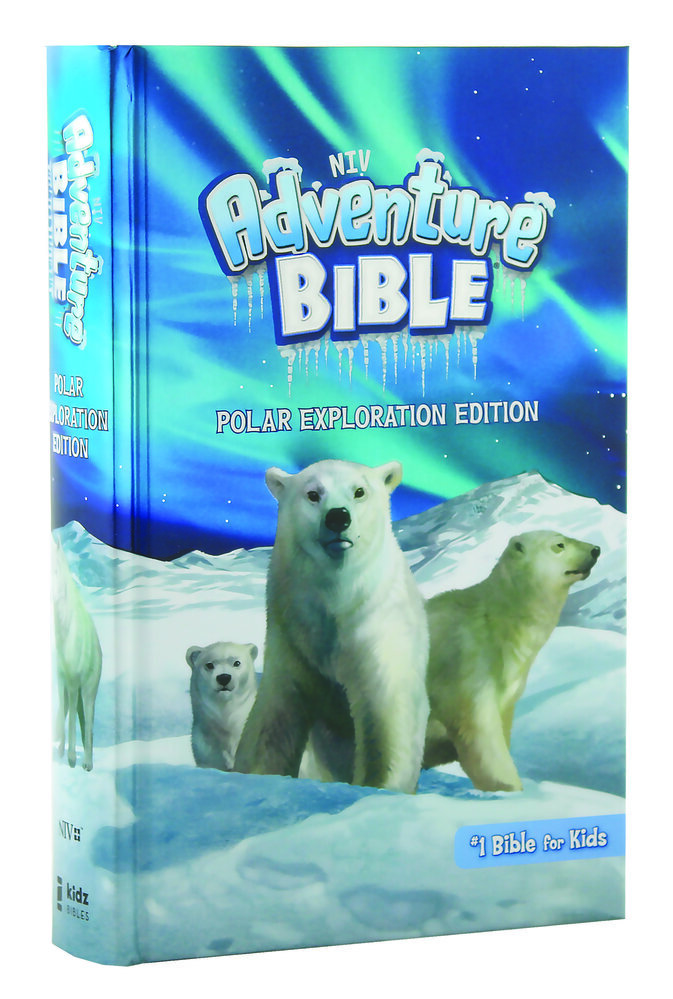 If you're looking for the standard CSB Study Bible in a hardback, from Koorong you have two options. You can get the normal hardback for $69.99, or you can get the indexed hardback for $29.99. Normally the indexed editions are more expensive, and the only difference is the addition of indexes on the side allowing ease of opening to certain books.
Grab a copy from Koorong here.
ISBN: 9781433648106
NLT is the translation that I use in my youth group. When I was last asked for recommendations on a bible for one of my youth guys, this was the bible I recommended based on the sample pages I could see at the time. I'm looking forward to going through different NLT study bibles as well as other study bibles for teenagers to see if this keeps the crown, but this deal is great. Normally $39.99 now Word is offering $19.99 for hardback.
ISBN: 9781414324623
Another NIV Adventure Bible in a polar theme rather than a jungle theme. At the moment, I can't see sample pages to work out if it's the same content just re-formatted with different images. But Word has a great deal on this hardback which they normally sell for $39.99 but they've discounted by 63% to $14.99.
You can check out other bindings in the Adventure Bible in both NIV and NIRV on sale at Koorong in the last post here.
ISBN: 9780310765059