Book Reviews
Check out our reviews on new, and old, books for both ministry and learning.
The Library
Check out our blog posts with resource recommendations and more.
Them, Us and Me is a great book on how to interpret the Old Testament. It is accessible to those entering Bible College as well as those without any desire for formal study. If you've ever had questions about the Old Testament and how it applies to us as Christians in 2021, this is a terrific book to consider reading. The approach in this book is respectful to the meaning of the text to Jewish audiences, through the virtue of its three-part sequence, which is essential considering the anti-Semitic history of some Christian biblical interpretation. The age of the book does mean...
A Message From Our Editor
"I hope you enjoy Learning and Praxis. We aim to be your home for helpful book reviews and much more in our Library."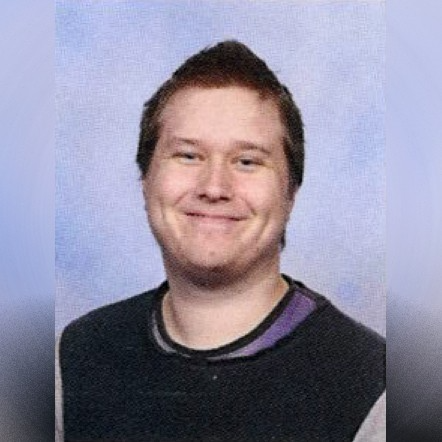 Joshua Vardy
Main Contributor, Editor