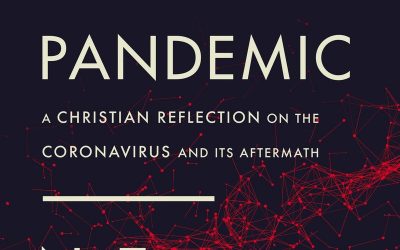 My first encounter with N.T. (Tom) Wright was when I had to read his book New Testament and the People of God in four weeks as a beginning undergrad in Theology. My experience with that book has two distinctives, first, I found myself unbelievably tired and further...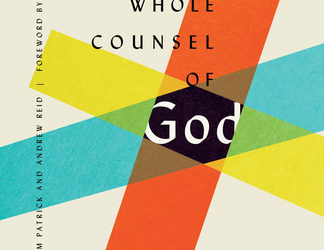 Disclaimer: I am passionately from a topical preaching tradition, for those who are within a similar tradition, the usefulness of this book is reduced not removed and would have a three star rating. The four star rating is for those within an expository tradition or...
Want to contact our review team to request a review?