My first encounter with N.T. (Tom) Wright was when I had to read his book New Testament and the People of God in four weeks as a beginning undergrad in Theology. My experience with that book has two distinctives, first, I found myself unbelievably tired and further almost two years later, I've yet to progress more than halfway through the book. However for those familiar with Wright's popular level material, including the brilliant podcast "Ask NT Wright Anything" podcast which is number three on our list of top 5 podcasts that are a bit more practical or accessible, you'll be familiar with Wright's passioned tone backed by his years of Anglican ministry.
This book may, unhelpfully, be named as the only application from Wright is within this current pandemic; however, while the main application and correction posed to the church is appropriate for this time it is nonetheless applicable beyond this time. This book will have a shelf life that extends into the future particularly whenever, in the comfortable Western World, we are confronted with our morality and lack of control over all aspects of life. When Tom works through the Old Testament in this book, he moves through several passages and psalms sometimes simply providing the reference alongside a brief synopsis, which drives readers back to the Bible as the central text. Different people in this time have different approaches to 'medical language' particularly pandemic, and thus people may indicate an issue with the vocabulary "proto-virus called 'idolatry and injustice'" however this may not be the case after this specific season and thus may be helpful for those reading in reflection. Even in light of this, Wright's tone is warm and pastoral with an emotional and passionate forcefulness behind it and it makes this book a wonder to read.
I was provided a digital copy of the book through NetGalley, but all thoughts included are my own.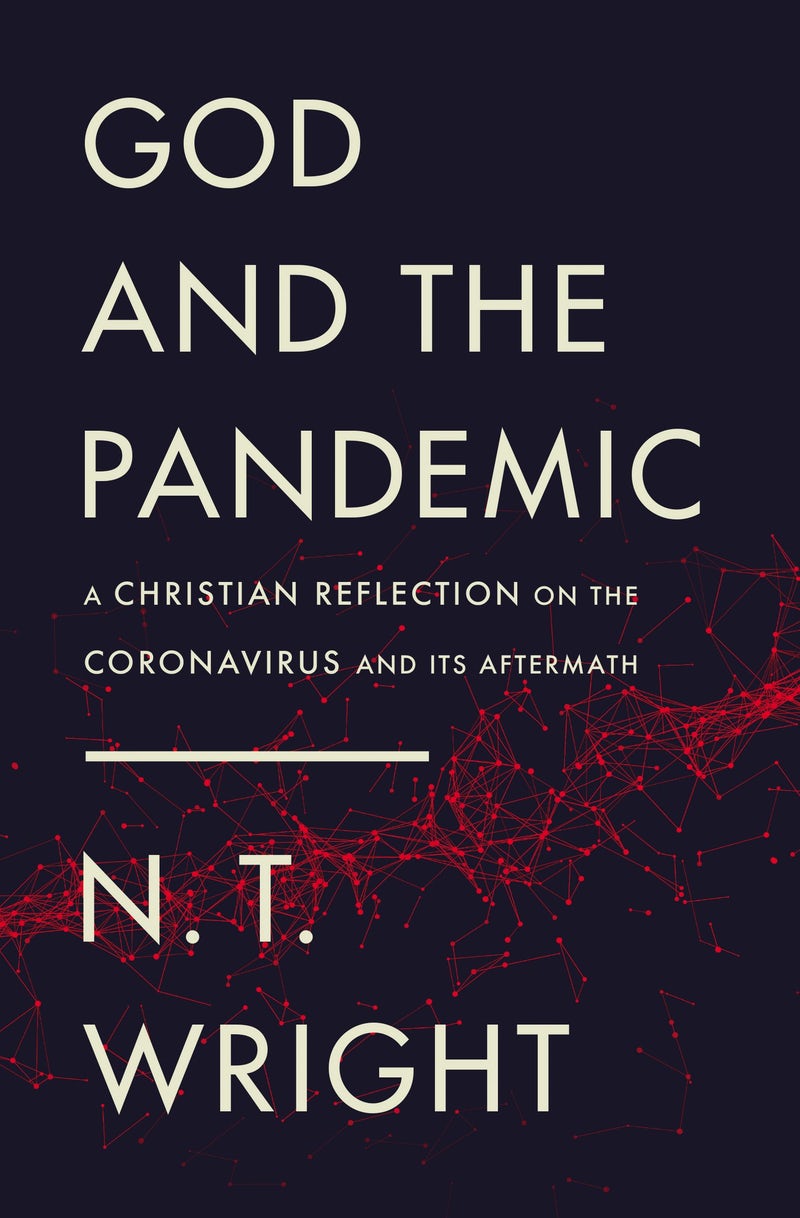 Author: N.T. Wright
More Info: Publisher's Page
Buy Here to Support Learning and Praxis
Please note: As an Amazon Associate I earn from qualifying purchases.