Check out all of our Learning book reviews.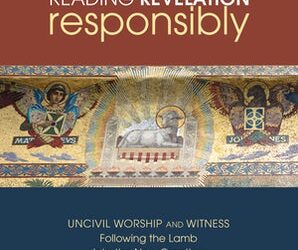 Whenever the book of Revelation is discussed, this book is commonly referred to as well. It brilliantly walks the line to be the best type of accesible, expertly combining academic with popular writing and concerns. For academically minded people footnotes are...
Want to contact our review team to request a review?