Church history is not seemingly a common topic of everyday Christian's reading. If you haven't been interested in church history before, take a look at this book: 5 Minutes in Church History. You can check out the sublime convincing opening chapter here on the Publisher's Page (click the link underneath the cover). There are many great elements in reading this book. Firstly, for those that have taken a unit in church history and those that haven't, this is not a systematic breakdown of the two thousand years of Christian history stopping in with both expected and unexpected people which means that there isn't a barrier to entry and the well-known topics are not always covered in the normal way. Secondly, the adaption of this book from a podcast means that the book is written like a conversation with some exhortation added. Unfortunately, there are a few terms sprinkled through out the book which did require definition. The other minor problem with the book is that most of the content falls into Catholic or Protestant history rather than equally covering Orthodox. On the whole, this tourist tour of Christian history whets the appetite for its readers and is a delight to read.
I was provided a digital copy of the book through NetGalley, but all thoughts included are my own.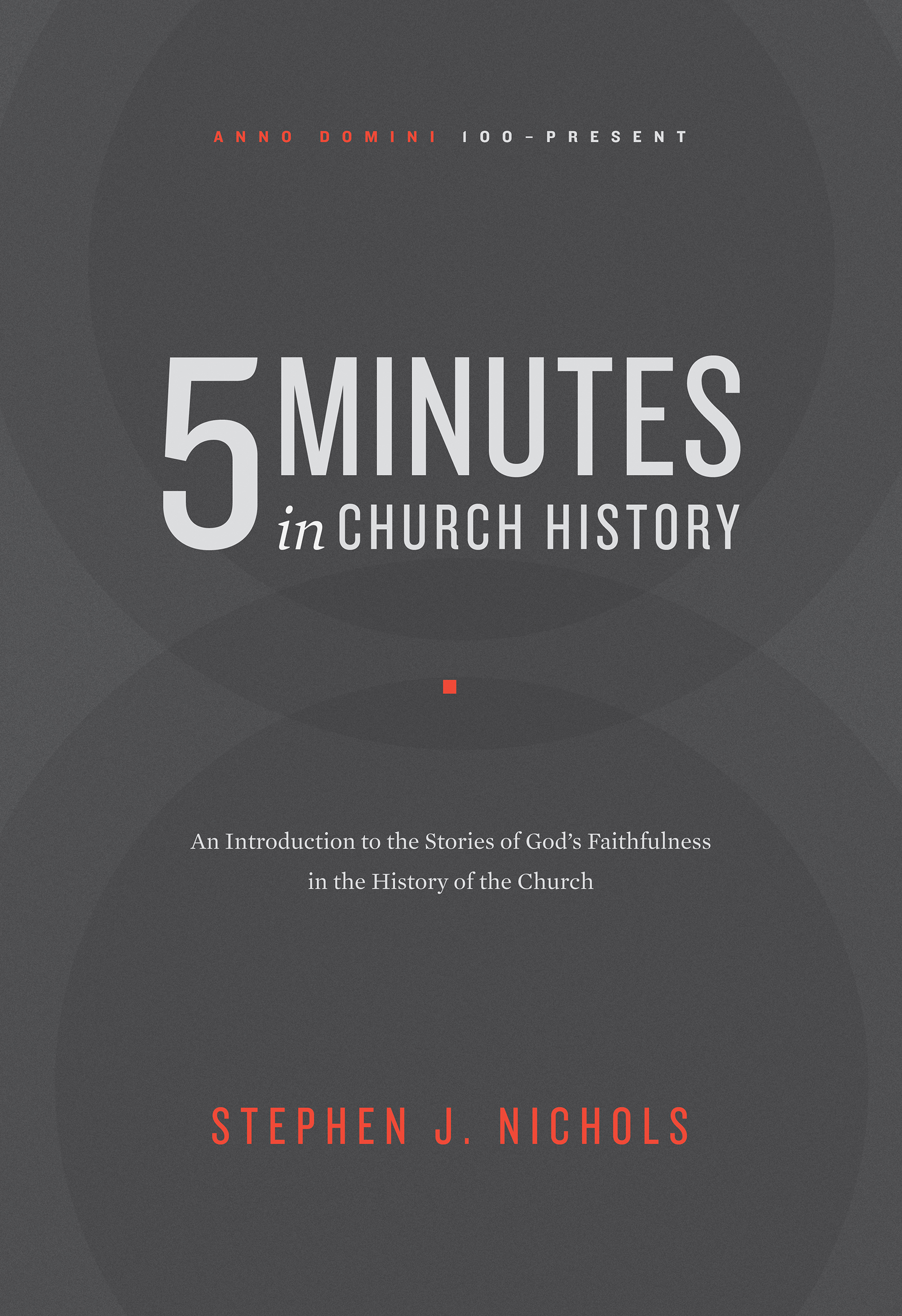 Author: Stephen Nichols
More Info: Publisher's Page
Buy Here to Support Learning and Praxis
Please note: As an Amazon Associate I earn from qualifying purchases.