Koorong is the largest of Australia's Christian booksellers, being a part of the Bible Society of Australia, but Word and Reformers Bookshop do provide great deals for us in Aus. Reformers also still has retail space in New South Wales, if you prefer evaluating items in person. Speaking of Koorong, a quick tip here is that if you're purchasing at Koorong but find a cheaper price in stock at Word or Reformers, including shipping, then Koorong will match it (as of date of publication 3rd April 2023, confirm here). Now onto the deals from Word's Easter catalogue.
The NIV Study Bible is on sale. Both the personal size paperback at $29.99, and the large print hardcover at $59.99.
Recently revised, at 50% off the personal size paperback is a great deal. Amazon does have the paperback for $45, plus $15 shipping which would be waived if you've got Prime. Word still has a solid price, even with shipping.
My brief review of this study bible is "Not as academic as ESV Study Bible, but quite a good moderate study bible. Perhaps not quite at academic level, but language is clear and some technical language is introduced. The articles appear to be focused on helpful topics."
Want a deeper look? Check out this Quick Look at NIV Study Bibles, where you can read about particular topics and sections. If you have any questions, comment below and I'll update either post with the extra answers. You can also see YouTube videos from trusted reviewers on the Quick Look page.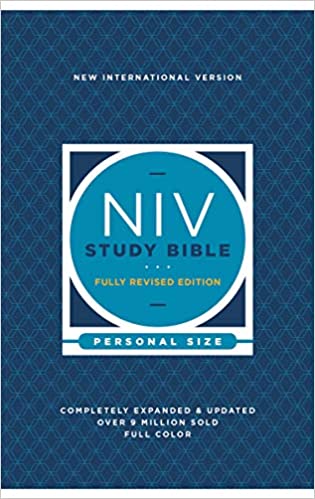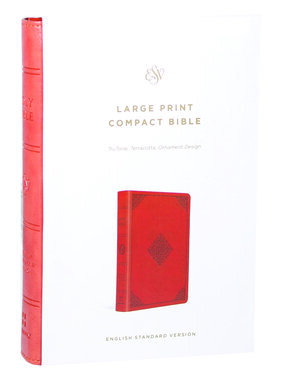 Are you in a ministry that uses ESV? This is the deal for you. $17.49 for a compact (hand-sized) bible. Not a brilliant font size at 8pt, even though its called larger print, but if your people don't need a larger size (older people, people with dyslexia). If you've got new Christians in your ministry, who don't have a full bible yet, this should be an option to serious look at.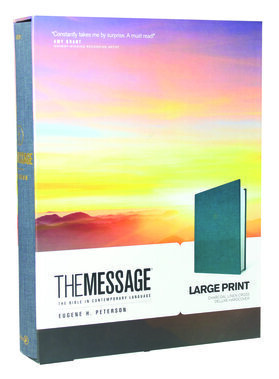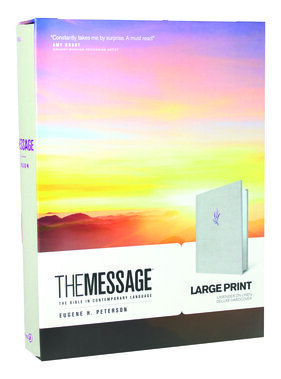 The Message as a bible, is a controversial topic, but not as controversial as it used to be. These printings however are going to be quite helpful as they're not expensive on sale 60% off from Word, at $29.99. Furthermore, they have a 12.5pt font size, which is very helpful if you require a larger size (if you are older, or if you have dyslexia, you may find these helpful).
Charcoal Linen Cross Deluxe Hardcover
Word | Booko | Tyndale (publisher)
Lavender on Linen Deluxe Hardcover
Word | Booko | Tyndale (publisher)
Check out Mark Ward's, a scholar who has a lot of resources on bible translations, video on the Message and its relationship to the bible.
The inclusion of this video should not be taken as approval of Learning and Praxis by Mark Ward, or an agreement between Learning and Praxis and Mark Ward on all views, simply this video is included for your reference as a trusted voice in this space.