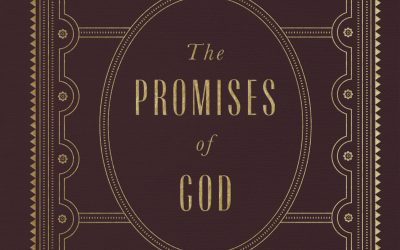 The Promises of God is a brilliant devotional from Charles Spurgeon. The language in this updated volume is accessible yet it still is full of beauty. He has been referred to as the Preacher of Preachers which is clearly seen in this volume's clear artistic prose....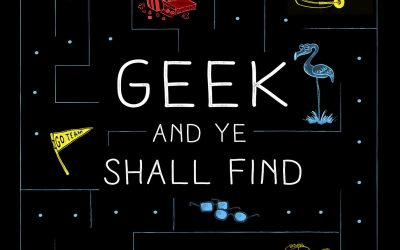 Geek and You Shall Find is subtitled a Devotion for Nerds, Geeks and Dorks Everywhere. However even the average viewer of pop culture will know of most of massively varied fandoms included. There are a few that are expected and a few that would be hard to expect. This...
Want to contact our review team to request a review?