Geek and You Shall Find is subtitled a Devotion for Nerds, Geeks and Dorks Everywhere. However even the average viewer of pop culture will know of most of massively varied fandoms included. There are a few that are expected and a few that would be hard to expect. This devotional is unique, the content involved doesn't always follow the stereotypical allusions that you would normally expect. This is very helpful as it in agreement with Ellen's great, conversational writing style to draw the readers into her devotional thoughts. This is not an advanced devotional, but it would be helpful for tweens through young adults.
I was provided a digital copy of the book through NetGalley, but all thoughts included are my own.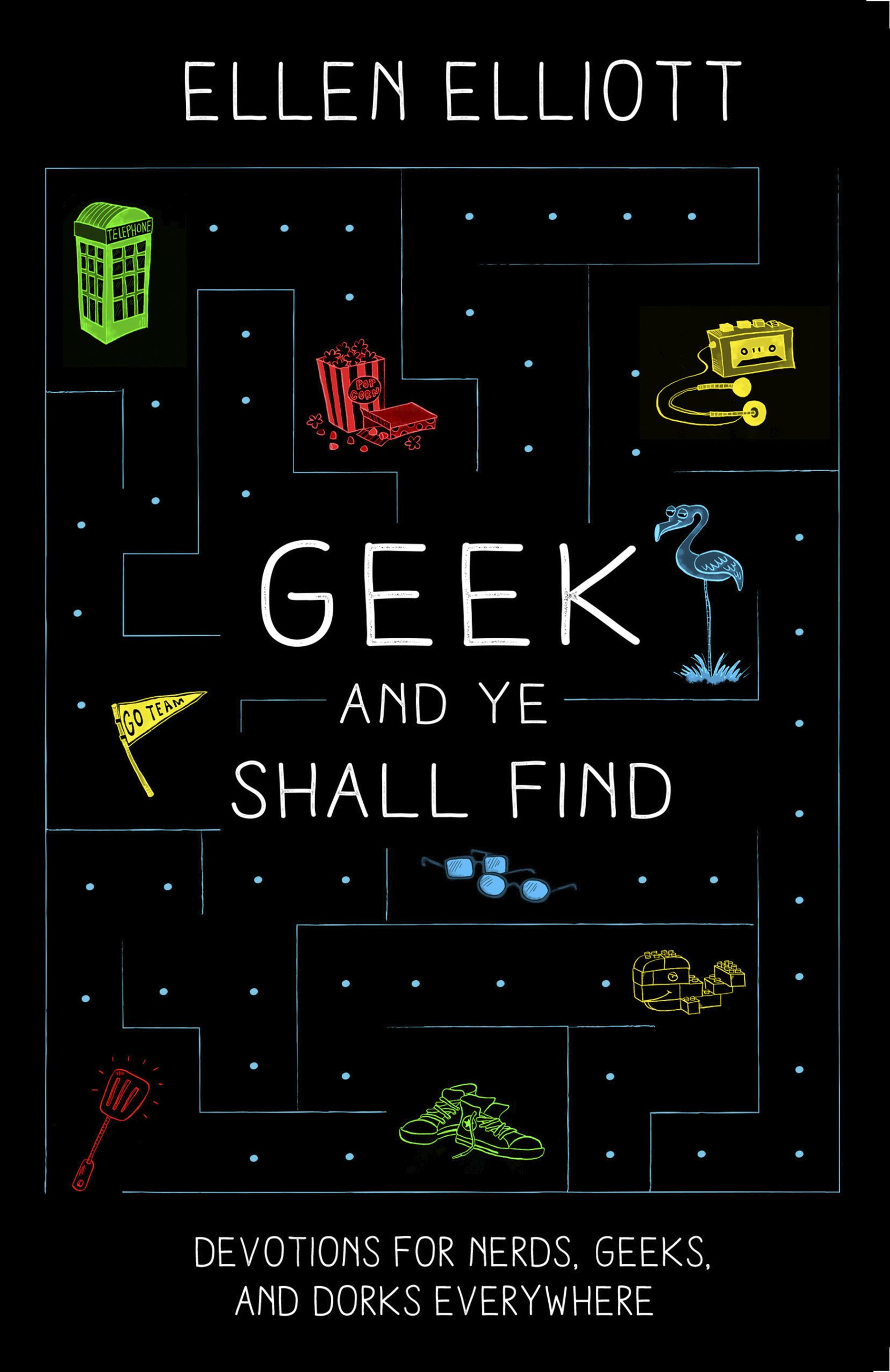 Author: Ellen Elliott
More Info: Publisher's Page
Buy Here to Support Learning and Praxis
Please note: As an Amazon Associate I earn from qualifying purchases.