About Us
We launched Learning and Praxis in mid-2020 to be a resource for the Church. To do this, we seek to help past, present and future Bible College or Seminary students, for students self-studying theology and biblical studies, for Christian students at university, and for pastors to guide them in the resources that they have available. We help by reviewing new resources and letting students and graduates know about the tools that will be the most helpful for them in study and beyond.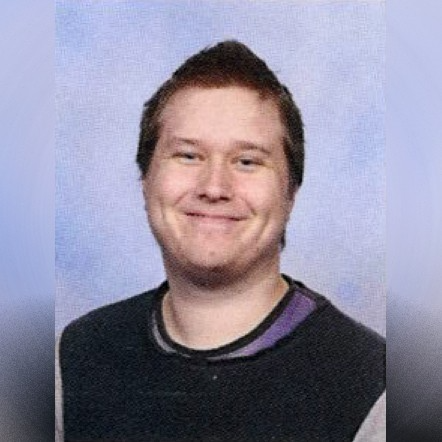 Meet Our Team
Joshua Vardy
Joshua Vardy is passionate about helping people learn. He's previously pursued Bachelor degrees in Science and Engineering at Curtin University and has deferred his Bachelor of Theology at Alphacrucis College of which he has completed about half. Currently he works in secondary school environments in STEM, was previously a tutor at a diploma level Bible college and is working at his Master of Teaching at Curtin University. Outside of reading and blogging, he enjoys playing keyboard and singing at church and playing video games.
Tools We Use
We currently use NetGalley as our main service for getting books for review. Edelweiss and Goodreads communities provide other books for us to review.
Our images are provided by Unsplash: photographers include Jonathan Singer, Jonathan Velasquez, Dustin Lee, Sergi Ferrete, Dillan Gillis, Duy Pham, Philip Swinburn, Alexis Brown, Debby Hudson, Rob Curran, Matt Botsford, Patrick Hendry, Taylor Wilcox, Annie Spratt, Cristina Gottardi,John-Mark Smith, Claudia Wolff, Justin Aikin, Malte Wingen, Alex Gruber, Taylor Ann Wright, Stijn Swinnen, Zac Wolff, Scott Graham, Tom Hermans, Blaz Photo.
Our website and email are hosted by ONES4TECH.