The Promises of God is a brilliant devotional from Charles Spurgeon. The language in this updated volume is accessible yet it still is full of beauty. He has been referred to as the Preacher of Preachers which is clearly seen in this volume's clear artistic prose. This year long devotional is perhaps let down by the fact that entry's are separated into months (the index at the end indicates that dates are also included however in my digital review copy this wasn't the case) and sometimes this means that the devotion for a day has been anchored to the meaning of a date (Christmas and New Years spring to mind). Although I disagree as to designation of all of these as promised from God, the beauty and exhortation to God flows of these pages regardless. If you've never read Spurgeon before, I recommend this volume for many reasons including the revolution of prayer offered in the introduction nevermind the main content of the book.
I was provided a digital copy of the book through NetGalley, but all thoughts included are my own.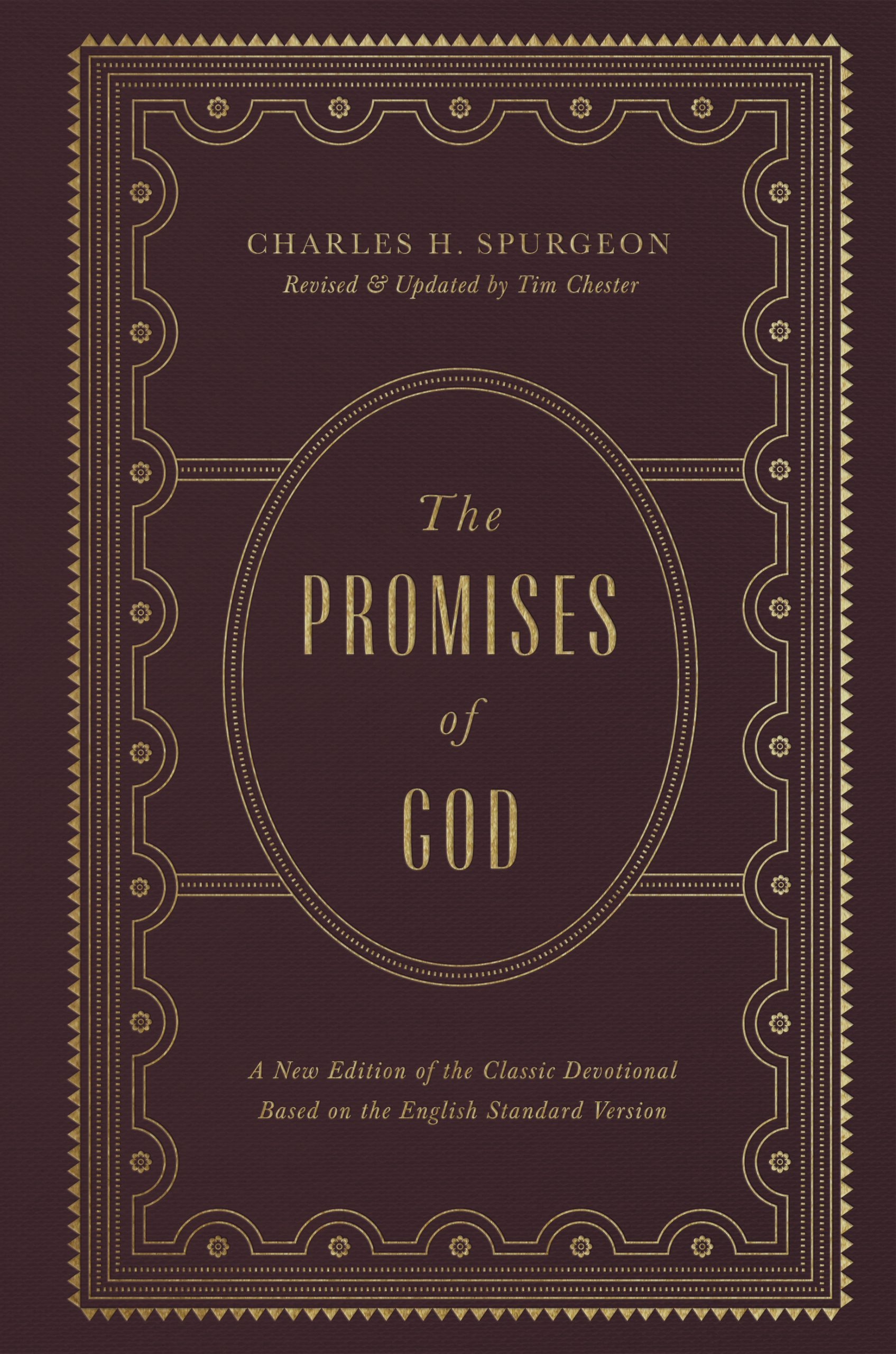 Author: Charles Spurgeon and Tim Chester
More Info: Publisher's Page
Buy Here to Support Learning and Praxis
Please note: As an Amazon Associate I earn from qualifying purchases.