After a long unintended hiatus, we will hopefully be back and launching our Bible Review section including a YouTube channel soon.
Here are some current deals that you might want to take advantage of: non-affiliate links and Australian pricing is referenced.
The NIRV is the New International Reader's Version. Similar to the NIV, but translated for younger people and people who speak English as a second language, the NIRV translates rhetorical questions where the answer is assumed, as statements of fact (at least where I've checked in Luke 15:8 NIRV and Luke 15:8 NET). But if you're looking for a NIRV Bible, Koorong has a paperback for $7 on special while stocks last available here.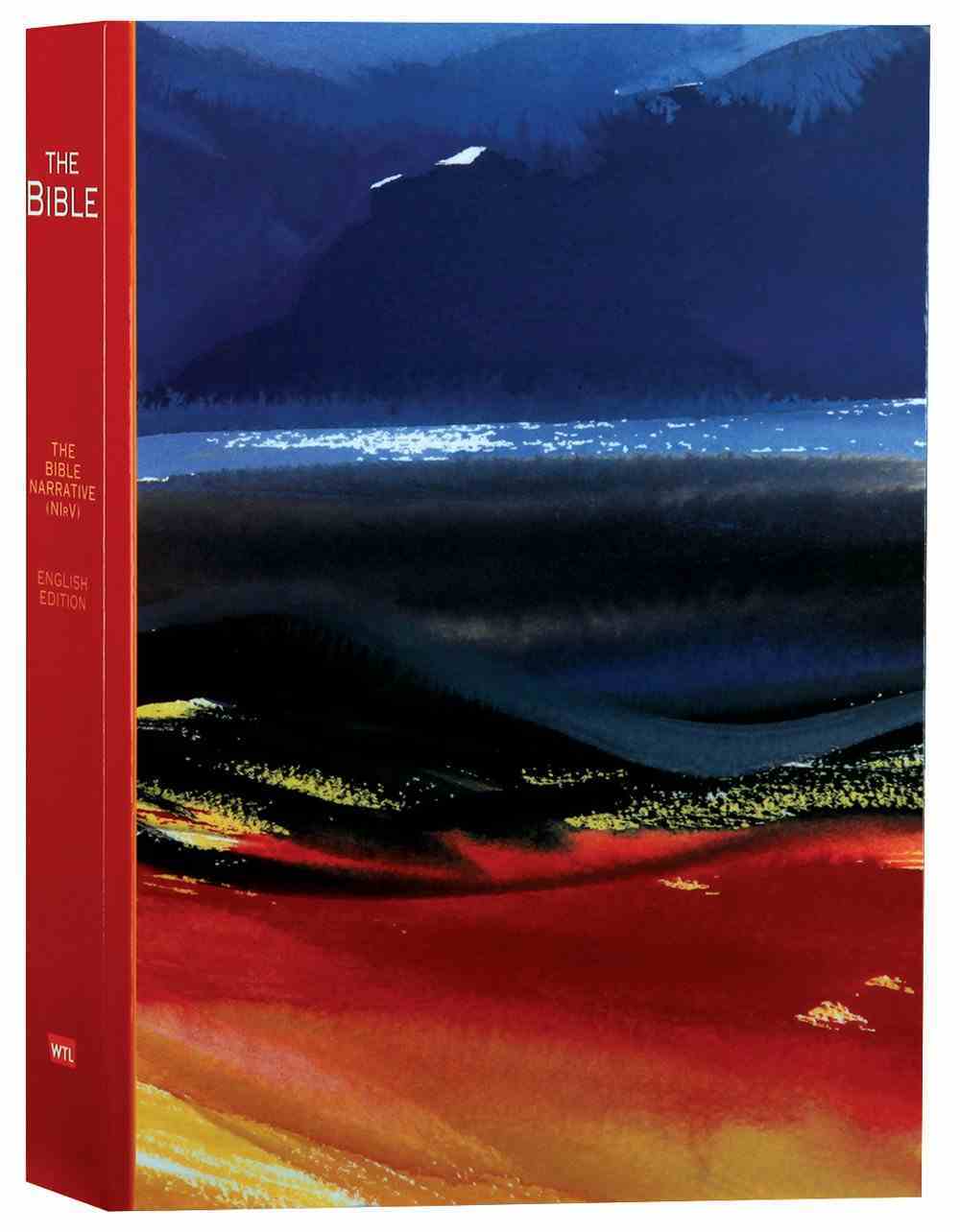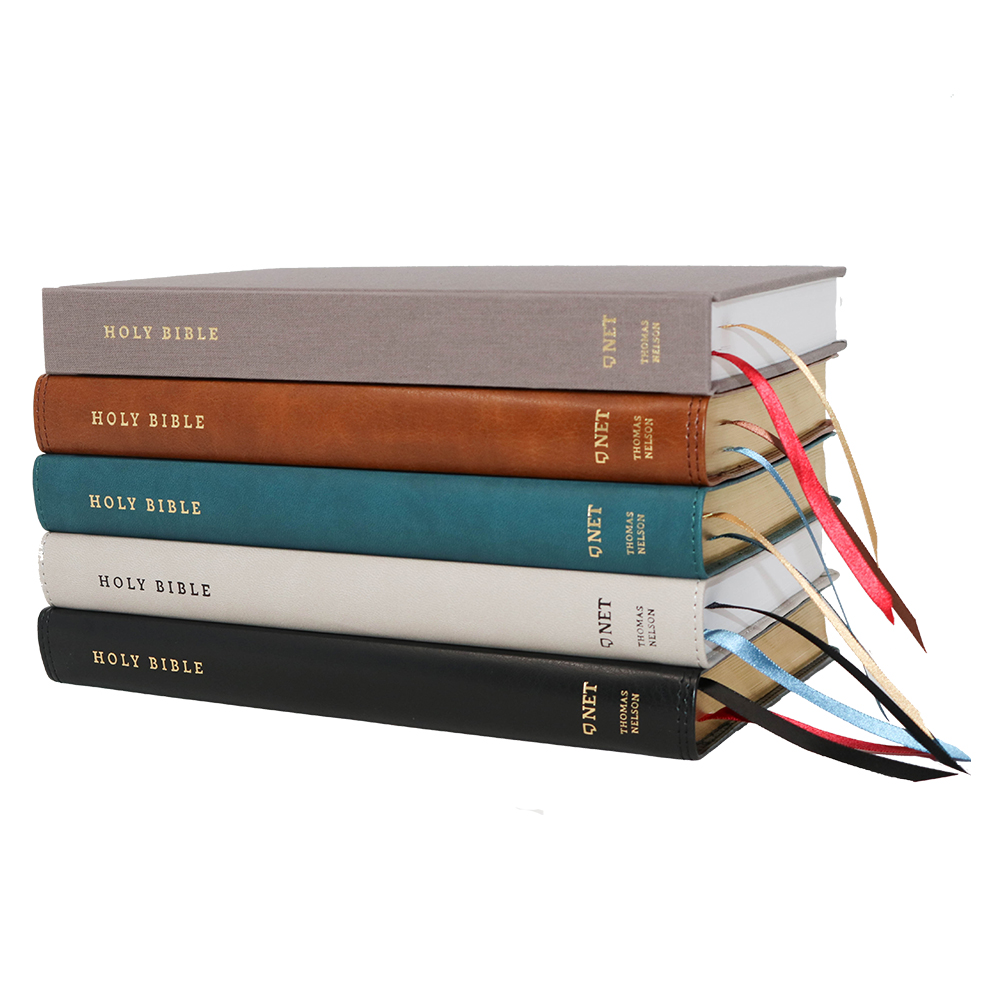 The New English Translation (second edition) is mainly known for its extensive translator notes. But if you're not in the mood for continually reading that kai hasn't been translated here before of a difference in English style, then you can grab this indexed Large Print Thinline with abbreviated notes from Amazon here at only $17.34. At time of this being posted, only two remain.
The NIV Study Bible has recently been reupdated. Amazon is currently selling a personal sized paperback for only $16.75. I can't see Amazon reporting how many remain in stock, but I can't imagine they'd last long at this price. Check it out here.
UPDATE: be careful, the first copy of this book I got was not a study bible, but an economy NIV.