The Neglected Mr Lewis is a surprising little book. Approachable to all who open it, readers will find that the majority of specialist vocabulary is explained bridging the gap between the literary scholar of Lewis and, to those of you like me, as not literary scholars. Some may be puzzled about the benefits of reading such a book as this. First and foremost, this book introduces works of Lewis that may be unfamiliar to his modern audience. Although you may not feel an attraction towards every text they walk through, you'll find a good summary of what to expect. The chapters are filled with copious quotes from source material, not simply providing their interpretation of Lewis but letting him speak for himself. Furthermore, when topics are discussed, application to us in the modern world is clear, enabling the reader to enjoy the antithesis of dry history. Those more familiar with Lewis' debate with Tillyard, have potential to see problems with how he is presented; however, he is treated similarly to Lewis, by letting him speak for himself rather than just a regurgitation by the authors Mark Neal and Jerry Root. This book instils, with impassioned plea, a desire to move into a wider reading of Lewis' brilliance, with apparent benefits when one returns to their more familiar literary worlds.
I was provided a digital copy of the book through Edelweiss, but all thoughts included are my own.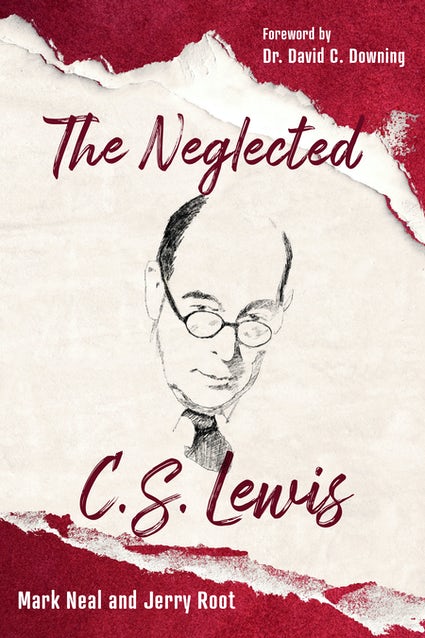 Author: Mark Neal and Jerry Root
More Info: Publisher's Page
Buy Here to Support Learning and Praxis
Please note: As an Amazon Associate I earn from qualifying purchases.